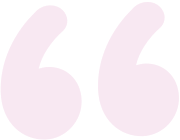 Chalk.com - both email and on the live chat - has given me the highest-quality support and feedback I've ever gotten on the internet. Seriously. Thank you so much and keep up the good work!
Giulio Sant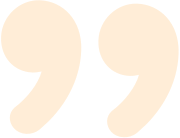 Great teacher delivery and planning tools. Awesome support. Listens to customer questions and recommendations.
Geoff Brenders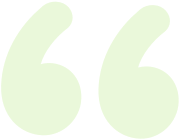 Chalk.com has great support, changes in response to teacher feedback, it's awesome.
Debra Cassidy In using Chalk, I have found it very user friendly and if I had any difficulties, the support team was extremely helpful and friendly!
Jo-Ann McGarva